Eating just 1,200 calories a day may help you drop those last few pesky pounds. But even when cutting calories, weight loss success depends on the individual. So, it's not easy to predict, for example, how long it will take to lose 5 pounds on a 1,200-calorie diet.
"Genetic, metabolic, hormonal and environmental differences between people can affect weight and the rate of weight loss," Malkani tells us. "Past weight loss advice has been to recommend eating about 500 calories less per day than usual to achieve 1 pound of weight loss a week. Weight loss is rarely that simple, predictable and linear."
Another important tool for weight loss success is the incorporation of exercise. Exercise is safe when following a 1,200-calorie plan — if this target is appropriate for your energy needs. "Without physical activity, caloric restriction tends to result in loss of lean body mass, which is not ideal," Malkani says, adding that "weight-bearing exercises (such as walking) can help build and maintain muscle during weight loss."
Schlachter adds, "It's also important that your calorie target for weight loss takes the exercise program into consideration, so your diet is designed to support adequate activity." According to a review published in the June 2018 issue of Progress in Cardiovascular Disease, 150 minutes of moderate-intensity weekly exercise can prevent weight gain.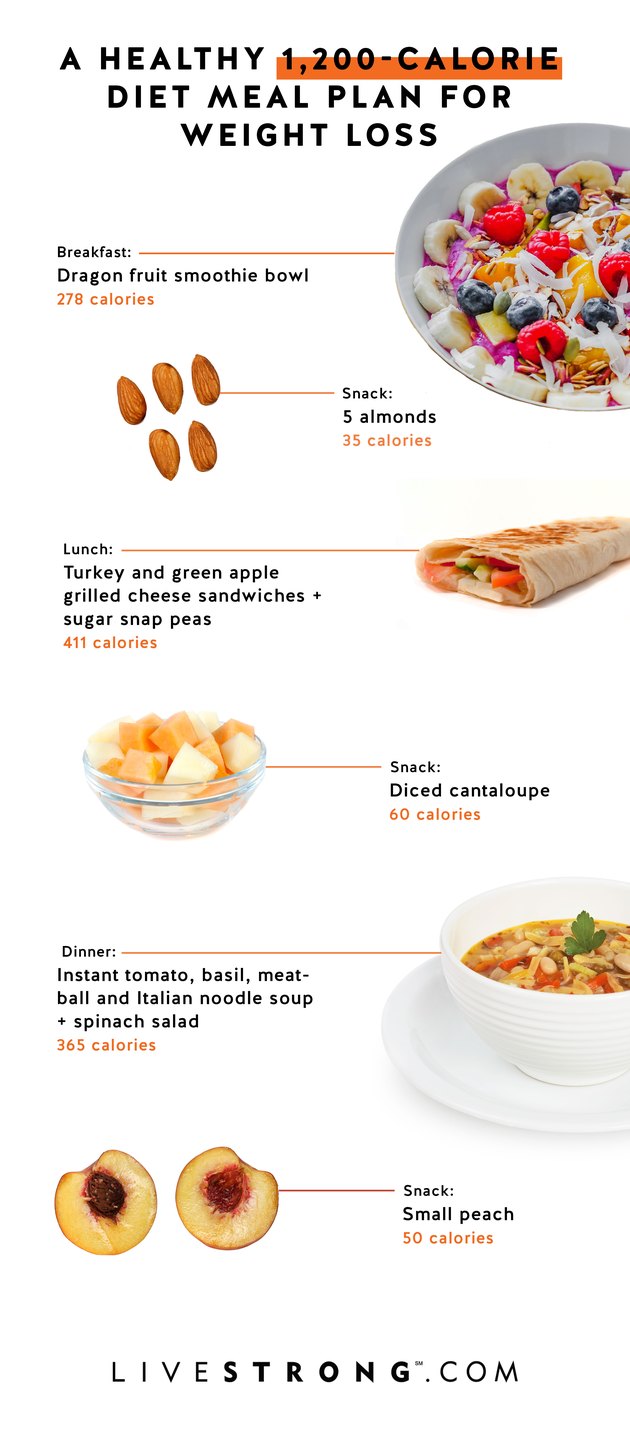 So you must be patient and disciplined when it comes to losing weight. Include exercising for better results. Let's get started. Contact me or click on my link www.fitguy46personaltraining.com for your free consultation. Make it a great day!!!
Philip "FitGuy46"